In light of the recent tragedy…Preacher Pollard says it all well.
Preacherpollard's Blog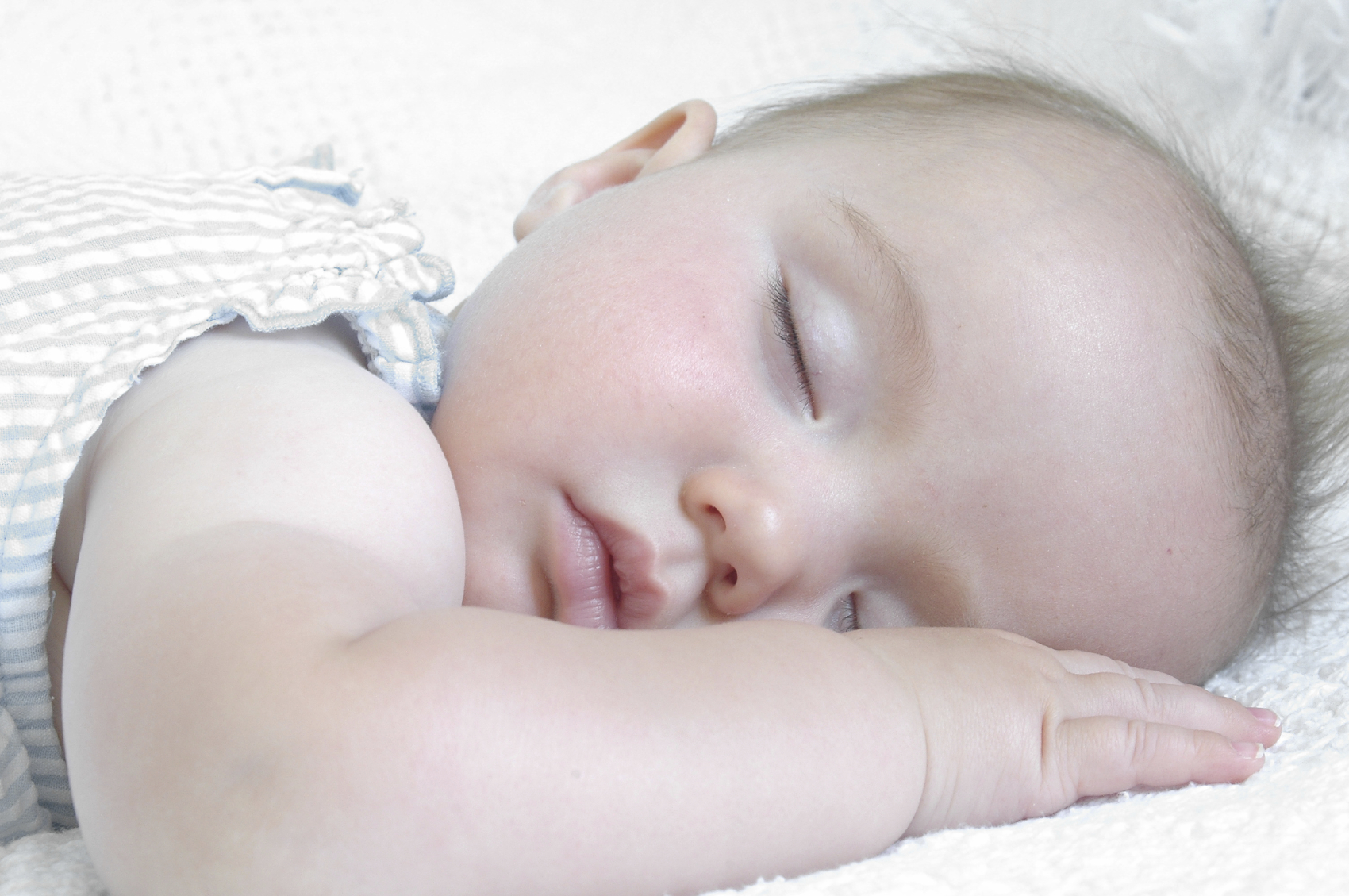 Neal Pollard
Our community is experiencing unspeakable grief.  A young man became a hardened, merciless killer overnight in our city, killing at least a dozen and injuring several dozen more.  Grief and confusion abound.  People are struggling for answers.
It is transparently clear that this exemplifies a symptom of sin-sickness in society, but that observation will not bring back a single victim or undo this horrific crime.  What we have right now is an opportunity to share with the fearful and hurting the God of all comfort.
Paul so describes Him in 2 Corinthians 1:3-7. In those few verses alone, Paul uses the word comfort 10 times. Look at the different ways Paul assures us of God's comfort, which will help us in traumatic circumstances like these.
God's comfort is comprehensive (3).  Apart from Him, man is ultimately comfortless. He is the God of all grace (Rom. 15:5), but…
View original post 344 more words